Homepage
>
Indian Ink Painting (13:00 - 17:00) 1500 CZK
Indian Ink Painting (13:00 - 17:00) 1500 CZK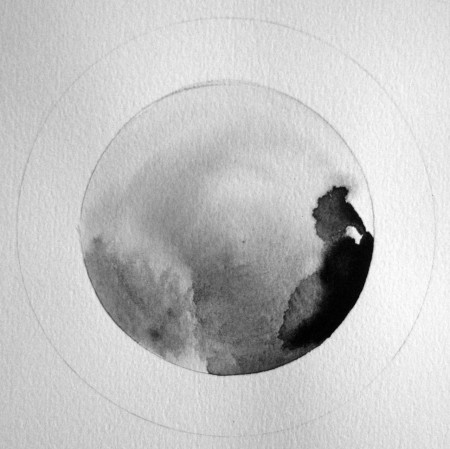 India Ink Painting is ready for artists who are interested in works of art as idea, mode of expression, or handwriting as the articulation of the body. The technique of India ink painting has been known in the form of simple contoured Egyptian paintings-drawings that makers record on limestone fragments by the brush of reed. Or we may admire the artwork and masterful study of Rembrandt´s brown ink, India ink painting of Nicolas Poussin, painting of George Straka. India ink painting stands out above all the work of Chinese and Japanese masters. Or you can inspire yourself by different ways of painting such as dripping, pouring, splashing by artist Jackson Pollock.
Where?

Fine Art Studio

Balbínova

28, Praha 2 Vinohrady

When?

1

:00 p.m. - 5:00 p.m.

How much?

M

embership fee C

(

1500 CZK

)

Utilities

:

All

utilities

are

available

in the studio

for free

Reservation is necessary: by submitting the application for you commit yourself to pay the advance deposit of 500 CZK within 2 days from receiving the confirmation
Scheduled dates: 17. 3., 19. 5. 2019
We will draw on the traditions of Eastern India ink painting, calligraphy, and western ink painting techniques. We admire eastern India ink painting especially as an art of immediacy, the painting reflects the character and resolve of the creator. The course takes you through its traditions, techniques, knowledge of materials for painting with India ink on paper, calligraphy, which is undoubtedly one of the best works of Eastern India ink painting. This traditional technique will be compared with western India ink painting, which is rather craft task.


The workshop is aimed at working with a brush - we will learn how affects the way of painting holding the brush. A significant effect of India ink painting is the variability of the thickness of the stroke. we will try out how we can work with a brush - swiftly, smoothly, faster than a pen or pencil. During lessons, we will also learn about the important choice of paper and India ink quality. The course should be an inspiration, the way to your own creativity and discovery in own work.
Program of the India Ink Painting Workshop:
initiation

, introduction to

the program

, introduction to

course participants

and

studio

presentation of

the basic

course material

(India ink

, brush

, paper)

Eastern

India

ink painting

performance

calligraphy

(Topic

-

painting

as a

manuscript)
form

lines

, rhythm

, poetry

ink

, diluting India

ink

,

painting

with other materials (

watercolor

,

acrylic)

the substrate

(paper,

other backgrounds

)
Inspiration: India ink painting
Application form - reserve your place in the course today!
By submitting the form you agree to our Terms and Conditions.